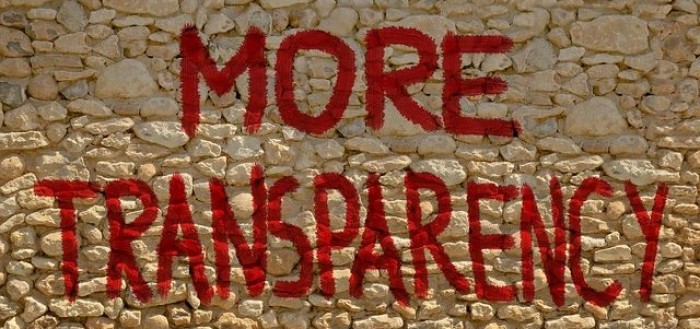 We are very excited to announce the launch of Hireroom, a company with the mission of creating a transparent employment marketplace.
For employers, we offer a merit-based recruitment process where technical ability is measured first so that before you interview a candidate you know whether or not they can do the job. We follow candidates from the interview process to 6 months' post placement to address any concerns early and keep the onboarding process smooth. This ensures that new employees brought on remain long enough to create value.
For candidates, we offer feedback after every interview to help you understand your strengths and weaknesses. We provide a two way interview process that lets you ask questions or address concerns pre and post interview. We also help onboard you to ensure that you are getting the new hire experience that you deserve. Our candidate profile shows you how you have scored on every technical test you have taken as well give you a platform to sell yourself!
Hireroom and the Lemon Market
The current employment paradigms shortcoming has its roots in an old economic problem known as the market for lemons. The main condition for a "lemon market" is it isn't possible for a buyer to tell if a good or service is of good quality or not until a purchase is made. It has long been established that the employment market is a lemon market. Employers don't know the performance of a candidate until they hire them. Most employers rely on looking at a CV and conducting a phone or face to face interview for assessing whether an employee is a lemon, which is akin to looking at the outside of a car to assess motor performance.
CV's are a poor indication of the future performance because they don't give a chance for a candidate to demonstrate their performance. CV's are also frequently embellished and don't accurately convey a candidate's technical ability. Furthermore, writing a CV is a different skill set to what is required for a technical job (unless you hiring a professional CV writer). The best candidates probably don't have too much practice at writing CV's which at best means they provide a poor first impression and at worst are completely looked over.
We believe that interviews are important and shouldn't be replaced. However, their purpose should be changed. A face to face interview should be to establish cultural fit and rapport. All the technical testing should be taken care of during the pre-screening point after all why invite someone to an interview if they don't possess the skills to do the job.
How we solve the lemon market problem
Hireroom solves the "lemon market" problem by providing a platform where employers can technically test candidates before the first interview. It also provides a structured interview and onboarding process so that any concerns can be addressed prior to an employee taking a position and employees can be on-boarded smoothly.
As of our launch, Hireroom offers 3 options:
DIY which gives employers the chance to use our platform, create an employer brand and posts vacancies.
Search and Match which means we will take care of the searching and present employers with a short list.
Consulting which means we act as a full end to end recruitment service setting up a targeted advertisement, marking the tests, manage the process so concerns are addressed prior to hiring and we help on board them once you make an offer.
Through Hireroom we are introducing a new employment market where hiring decisions are made based on merit with complete information on a candidate's technical ability before you hire and candidates are treated like people and shown how they can develop.
To learn more about Hireroom check out our how it works page.